Solutions In Metal
Raising the bar since 1986, we're the experienced, market-driven, and results-focused partners you need. Choose the world's leading metal experts and enjoy the difference of working with the best of the best.

One point of contact providing multiple solutions for buyers, engineers, & manufacturers.
We want to be the company that helps you find solutions you never thought were possible and that helps your company meet its next challenge.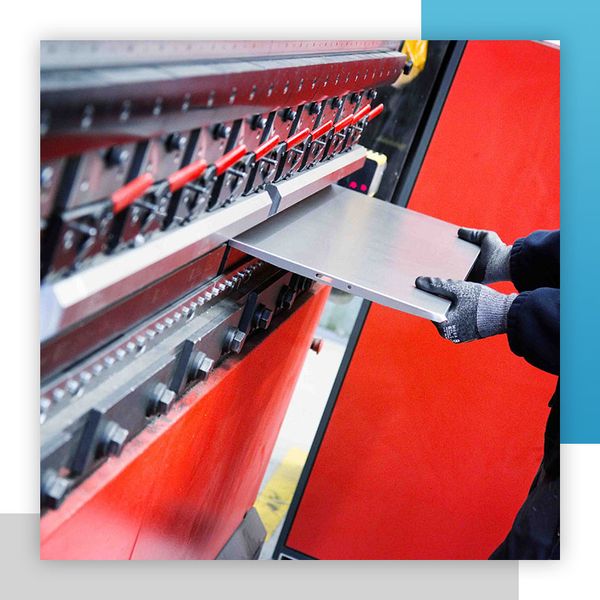 Manufacturing Partners that are your Strategic Advantage
In 1986, Steve McClure started McClure Metals Group because customers continued to ask for help finding companies in adjacent industries that could be partners instead of just suppliers.
That's why McClure Metals sought out the best companies and built a professional sales organization to help our customers connect with companies that were interested in solving problems, meeting challenges, and adding long-term value by providing the overall lowest cost. Along the way McClure Metals has grown to represent companies offering a complete range of solutions from raw materials to fabrication and high-volume manufacturing in materials and parts as diverse as carbon and alloy steel, stainless and high alloys, aluminum and plastics. Now ten strong, McClure Metals works with regional customers and fortune 500 companies in the US, Canada, and Mexico.